Looking for fashion rings? Wondering what's on-trend and what's not in the world of rings for this season and the next? Or are you just looking for some guidance about what ring styles are best for you?
This 10-point guide offers quick and easy answers to all your questions about the latest trends and styles in fashion rings, as well as some great tips on choosing a ring that will suit you.Deets4Style.com
1. Chunky or oversized rings have been making waves in 2009 and look set to remain big for some time yet. Big statement rings make an awesome accessory, but just one word of warning: don't overdo it and end up looking like you're wearing a knuckleduster.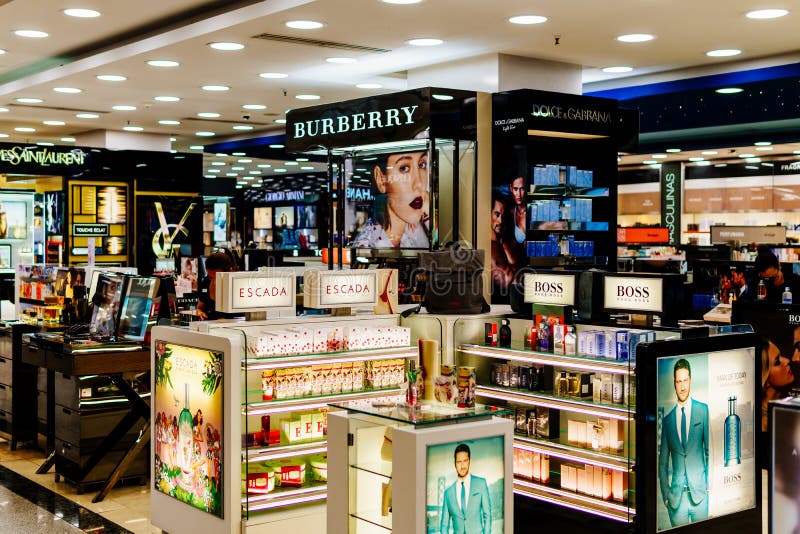 2. Remember, some rings won't necessarily look great in a work or office environment. A massive skull and crossbones ring maybe isn't the thing to wear if you're, say, a doctor or a nurse.
3. In general, if you have longer than average fingers, and/or muscular hands, a larger, thicker ring with a more prominent stone or stones will flatter your hand. Thin and more delicate rings will complement smaller hands nicely.
4. Having said that, don't let anyone preach to you about your rings. Ultimately, go with the fashion jewellery that YOU feel comfortable wearing. As with any fashion jewellery, wearing a ring is about expressing yourself.
5. Glittery or silver rings are really on-trend right now. Maybe it's our way of banishing the doom and gloom that's been dominating life recently with the help of some vibrant fashion jewellery.